Wakeboarding Adventure Awaits at IWS Miami
Get ready to experience the thrill of the water with our fantastic selection of wakeboards. At Island Water Sports Miami, we're not just a store; we're your gateway to the ultimate wakeboarding adventure.
Discover the Liquid Force Wakeboarding Line, known for its cutting-edge designs and unmatched performance. Liquid Force wakeboards, wakeskates, and wakesurfs are engineered to push the boundaries, providing you with the tools to master the waves like never before.
"The ideal wakeboard is the one that keeps your spirits high on the water." – Unknown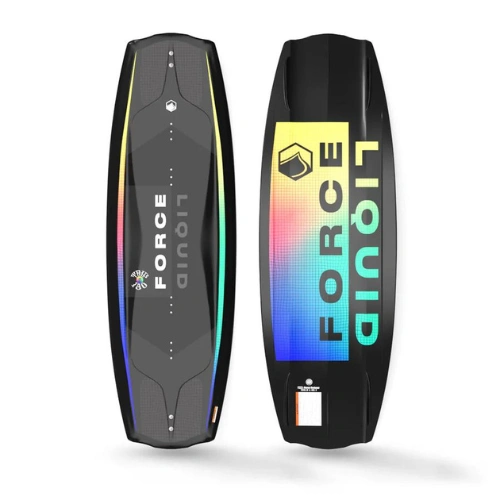 Our wakeboard collection boasts a diverse range of styles and shapes to cater to both novice and advanced riders. Whether you're a fan of airborne tricks or prefer a leisurely ride, we have the wakeboard you are looking for.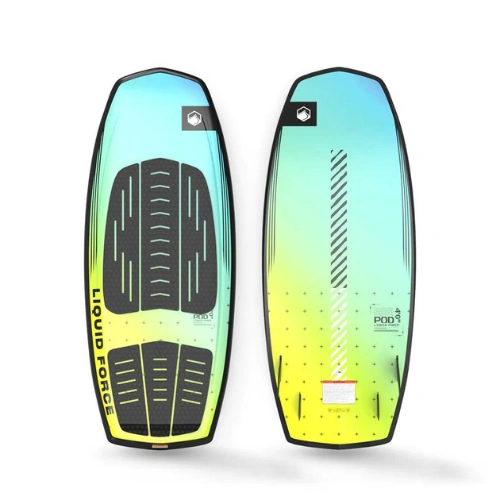 For those who prefer a more laid-back water experience, our wakesurf boards are designed to let you ride the endless wave behind the boat. These boards offer a combination of style, fun, and performance.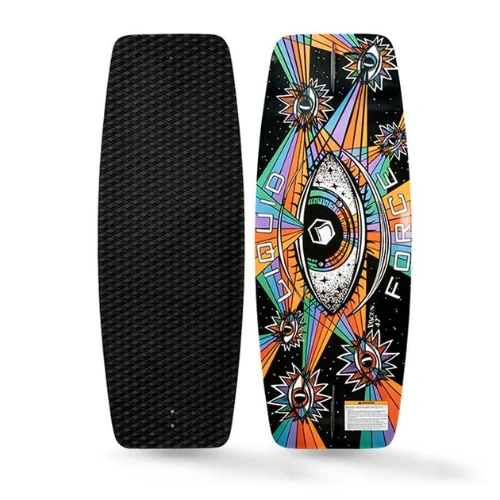 Take your wakeboarding experience to the next level with wakeskates. These boards provide a unique ride that closely simulates skateboarding on the water. It's all about style and tricks.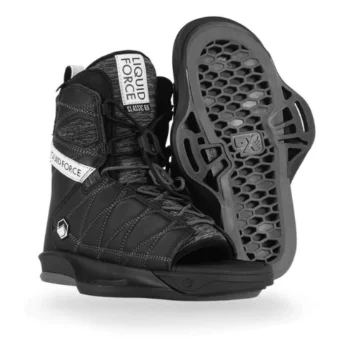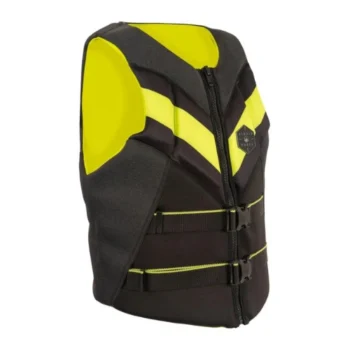 No wakeboarding adventure is complete without the perfect bindings and great protection. Our selection of wakeboard accessories and protection ensures a snug and secure fit, delivering maximum control, comfort, and safety on the water. At IWS Miami you can find new bindings, impact jackets, ropes, helmets and handles.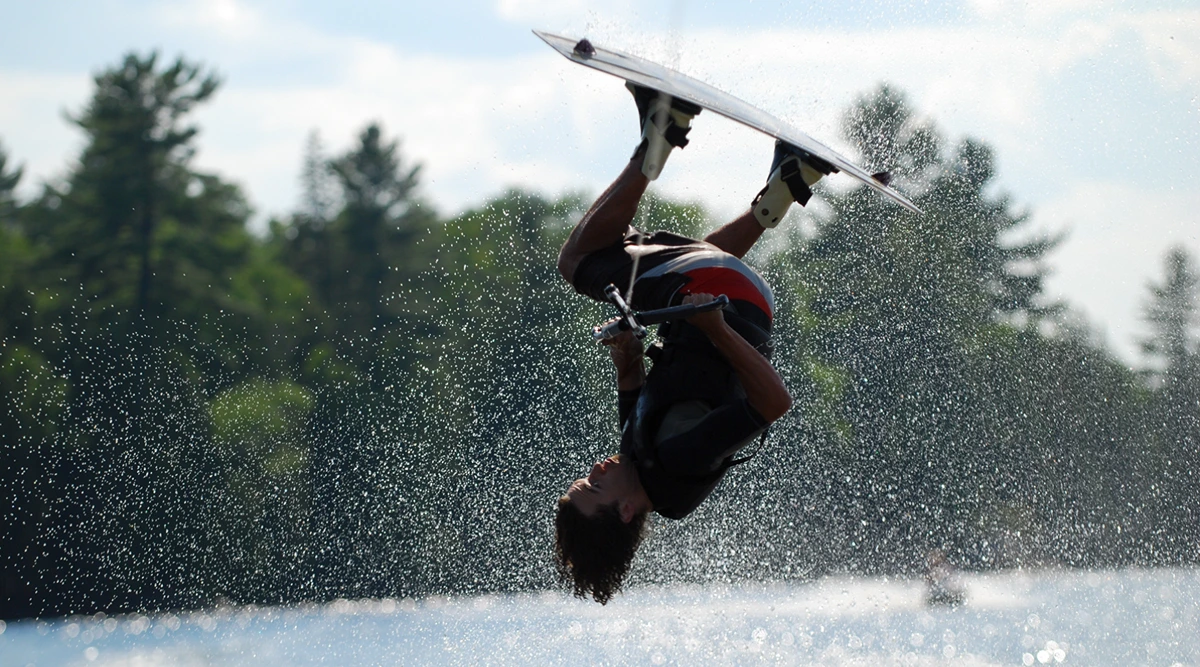 Everything You Need in One Place
At Island Water Sports Miami, we offer more than just wakeboards. Our extensive range of wakeboarding gear and accessories ensures your adventures are unforgettable. From fresh bindings to the latest accessories, including impact jackets, ropes, helmets, and handles, we've got you covered. Equip yourself and prepare to conquer the waves like a pro.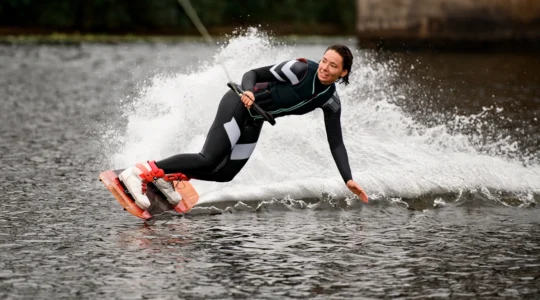 Start Your Wakeboarding Adventure
Ready to embark on your next wakeboarding adventure? Dive into our world of liquid fun at Island Water Sports Miami. Whether you're new to the sport or a seasoned rider, we have everything you need. From Liquid Force wakeboards to the latest gear and accessories, we're your one-stop shop for all things wakeboarding. Gear up, hit the waves, and let the adventure begin!
🌊🏄‍♀️🤙