ISLAND WATER SPORTS MIAMI
Riding the Wave of Excelence Since 1981
Your #1 Surf Shop in Miami
Founded in 1981, Island Water Sports is the oldest surf shop in Miami. Originally part of a franchise all Island Water Sports are now individually owned and operated.
Owner and operator Scott Payne has been surfing in Miami since the 70's, STILL SURFS, and continues to be a leader in the surf community. With over 40 years of experience within the surf industry we here at IWS Miami, feel as though we have a great understanding of not only the needs of our surfers locally but, due to the fact that miami serves as a hub for international surfers, we understand the needs of surfers world-wide. Our goal is to continue our dedication to meeting those needs.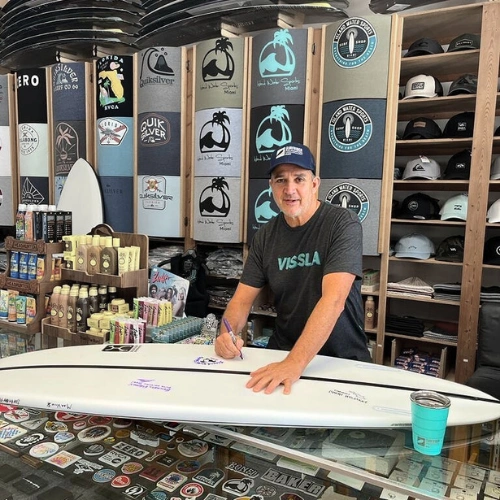 We are an active part of the local surfing community and what sets us apart is our unparalleled expertise in everything surf and skate. Our team comprises experienced riders who know the ins and outs of the sport. We're not just here to sell you gear; we're here to provide guidance, advice, and knowledge. Our in-depth understanding of surf and skate culture allows us to curate an extensive range of top brands that cater to all levels of expertise.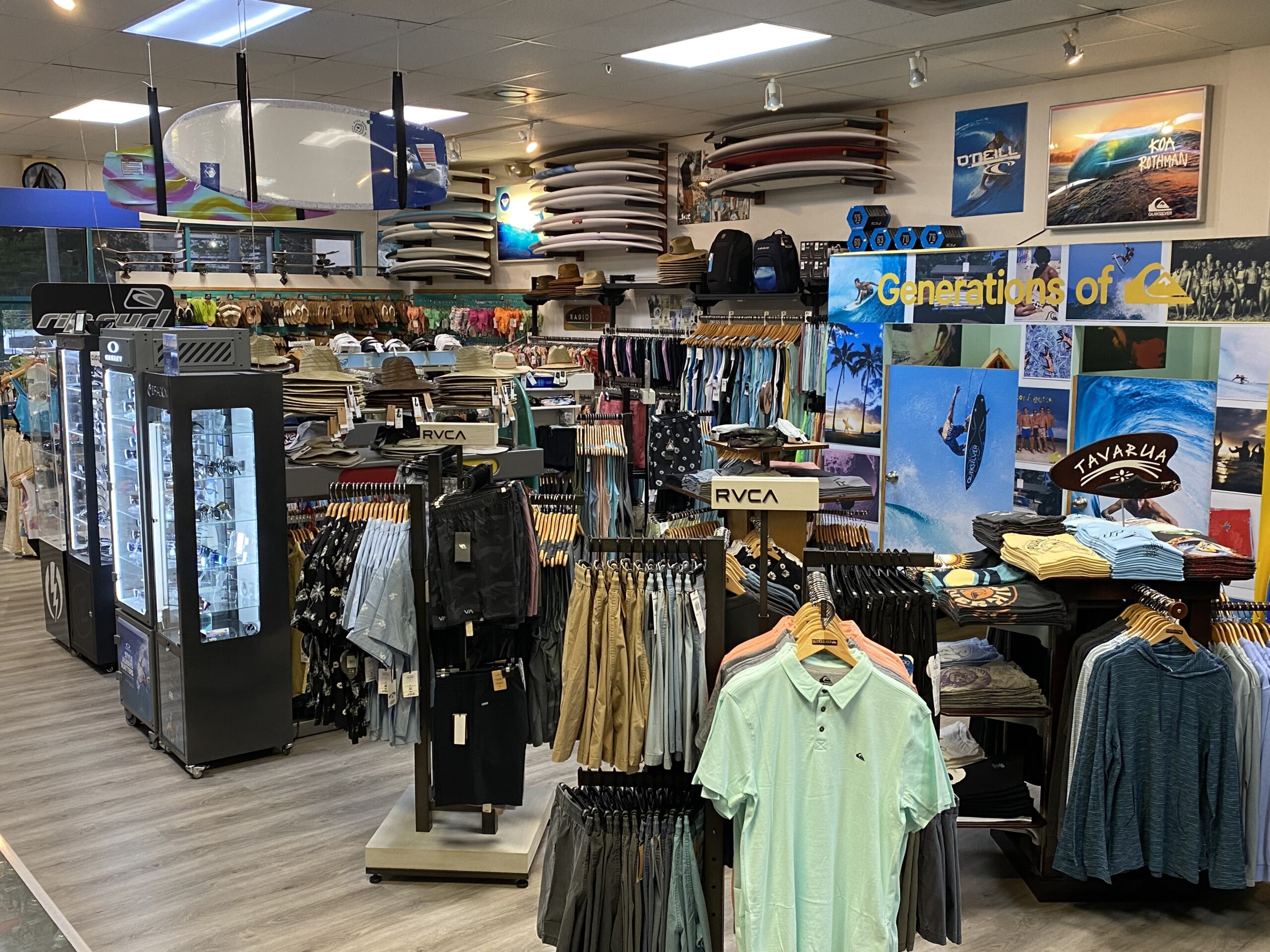 Find the largest selection of surfboards, skateboards, wakeboards, skimboards, and stand-up paddleboards in Miami. Most importantly though, we are equipped with an experienced and knowledgeable staff who are always there to help. Our motto is "If we don't do it, we don't sell it".
We carry trusted brands and innovative gear, ensuring you have the best equipment at your fingertips.