Find Your Perfect Surfboard at Island Water Sports Miami
At Island Water Sports Miami, we take your surfing experience to the next level with our exceptional selection of surfboards. Whether you're a seasoned pro or just catching your first wave, we have the right board for you. 🌊
We proudly stock a range of top-notch surfboard brands, including: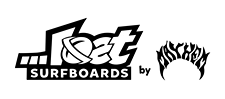 Lost Surfboards by Mayhem are renowned for their innovative designs and high-performance capabilities. These boards are crafted to push the limits of your surfing, offering incredible speed, maneuverability, and control.

Channel Islands Surfboards have a legendary reputation in the surfing world. Crafted with precision and care, these boards are known for their quality, stability, and exceptional ride. Visit us to explore our Channel Islands boards.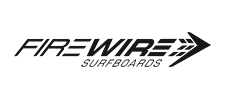 Firewire Surfboards are all about sustainability without compromising performance. These boards utilize advanced materials and eco-friendly construction methods, making them a favorite among eco-conscious surfers.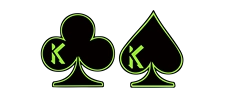 Matt Kechele Surfboards are designed for those who crave a classic surfing experience. These boards offer timeless style and incredible ride quality, making them a favorite among traditional surf enthusiasts.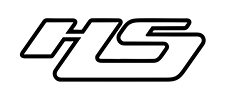 Haydenshapes surfboards are all about innovation and pushing the boundaries of design. With cutting-edge technology and unique shapes, these boards provide an exciting and progressive ride. Dive into our Haydenshapes collection.

Surf Tech surfboards are designed for maximum performance and durability. These boards are built to withstand the rigors of the ocean while providing an exceptional surfing experience. Explore our Surf Tech surfboards.

Our extensive surfboard collection includes a variety of types to cater to your specific preferences:
Shortboards: Perfect for advanced surfers looking for maneuverability and speed.
Longboards: Ideal for a smooth and classic surfing style, great for beginners.
Fish Boards: Designed for smaller waves, providing agility and fun.
Hybrid Boards: Versatile options that blend the best of short and longboards.
Performance Boards: Crafted for expert surfers seeking top-tier performance.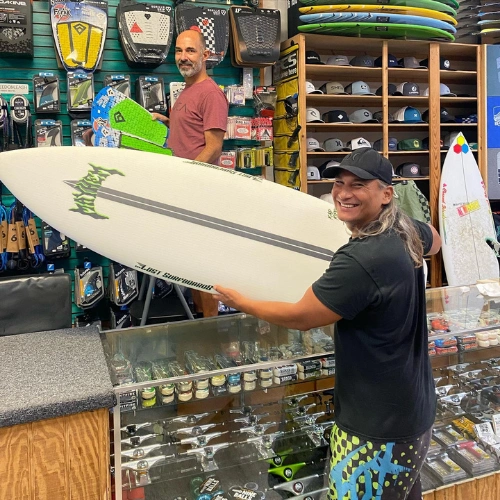 Whether you're in search of high-performance shortboards, classic longboards, or something in between, Island Water Sports Miami has the surfboard that matches your style.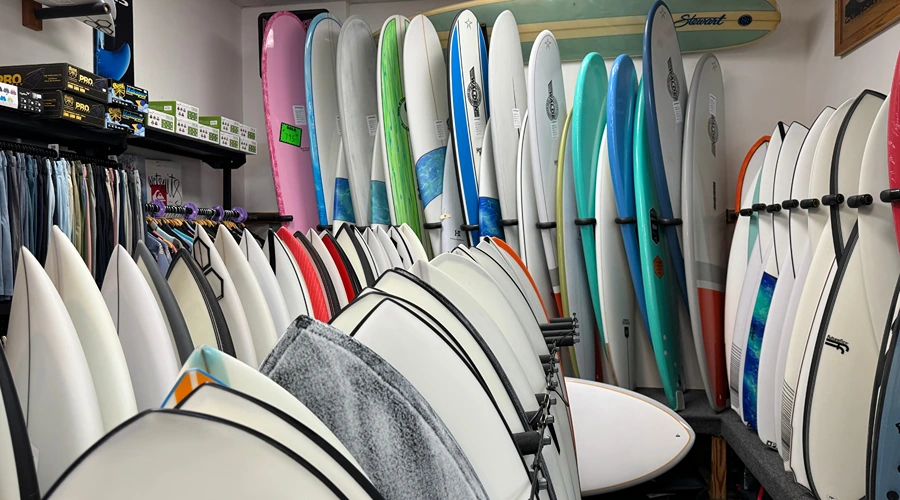 Find Your Perfect Surfboard Today
Ready to ride the waves with the best surfboard brands in the industry? Visit us at Island Water Sports Miami to explore our extensive collection of surfboards. Our knowledgeable staff is here to assist you in finding the perfect board for your needs. Don't miss out on the opportunity to enhance your surfing experience with the right board.