Explore the Best Paddleboards in Miami at IWS
Paddleboards are fun! it's a way of life in Miami, and at Island Water Sports, we're here to help you embrace paddleboarding fully. 
Our extensive collection features top brands known for their quality and performance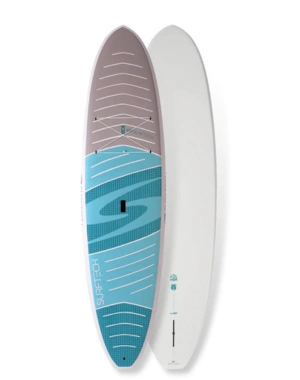 Surf Tech paddleboards are renowned for their durability and performance. Crafted with high-quality materials, these boards are built to withstand the demands of Miami's waters while offering an exceptional stand-up paddling experience.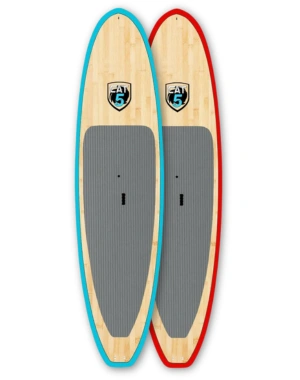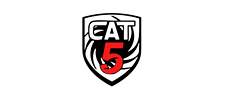 Cat 5 paddleboards are all about innovation and pushing the limits of design. With cutting-edge technology and unique shapes, these boards provide an exciting and progressive paddling experience. Explore our Cat 5 paddleboards selection.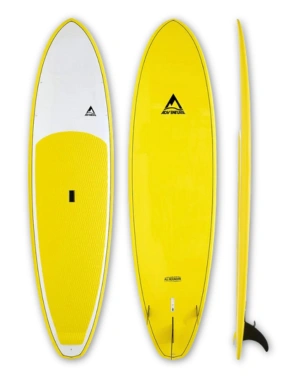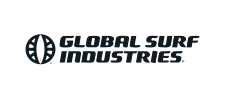 Surf Industries offers a diverse range of paddleboards suitable for various skill levels and preferences. These boards are designed with precision to provide stability and ease of use, making them perfect for beginners and seasoned paddlers alike.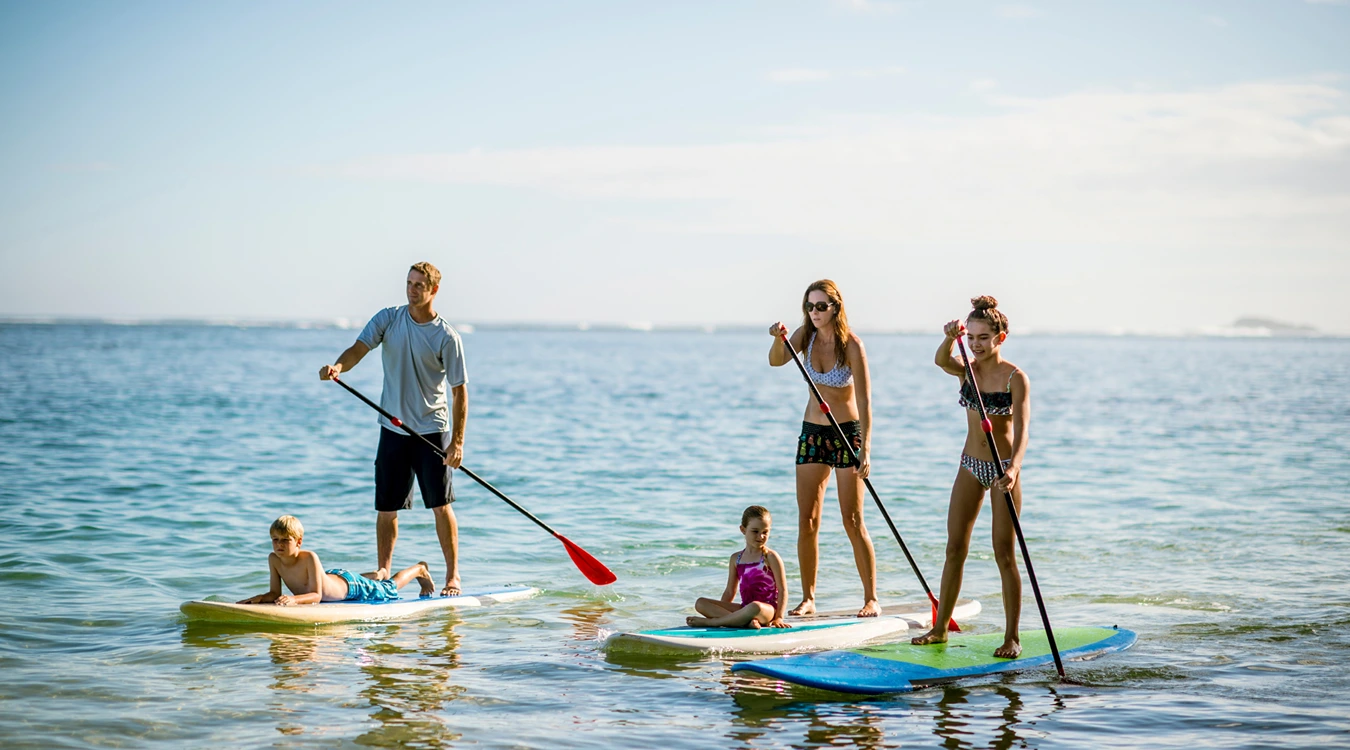 Miami's diverse waterways, from Biscayne Bay to the Atlantic Ocean, offer an idyllic backdrop for stand-up paddleboarding. Whether you're gliding along the serene canals, exploring the bay's mangrove forests, or catching waves off the coast, Miami provides endless opportunities for paddlers of all levels. With its warm climate and beautiful scenery, Miami is a paddleboarding paradise.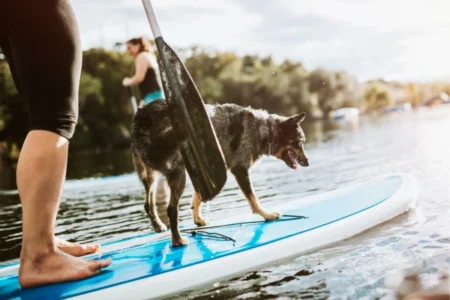 Get Your Paddleboard Today!
Ready to embark on a paddleboarding adventure in Miami? Visit us at Island Water Sports, where you'll discover an extensive collection of paddleboards designed to suit your needs. Our knowledgeable staff is here to assist you in finding the perfect board for your paddling journey. Don't miss out on the opportunity to explore Miami's waters on the best stand-up paddleboards available.