If you're in search of the ultimate surf shop Miami has to offer, look no further. At Island Water Sports Miami, we're not just a store; we're a passion-driven community dedicated to everything surf and skate. With more than 40 years of experience in the surfing industry, IWS Miami is the right place for you.
Surf and Skate Top Products
Our expansive range of products includes top-quality surfboards, skateboards, paddleboards, wetsuits, wakeboards, and a wide array of accessories that are ready to take your experience to the next level. We carry trusted brands and innovative gear, ensuring you have the best equipment at your fingertips.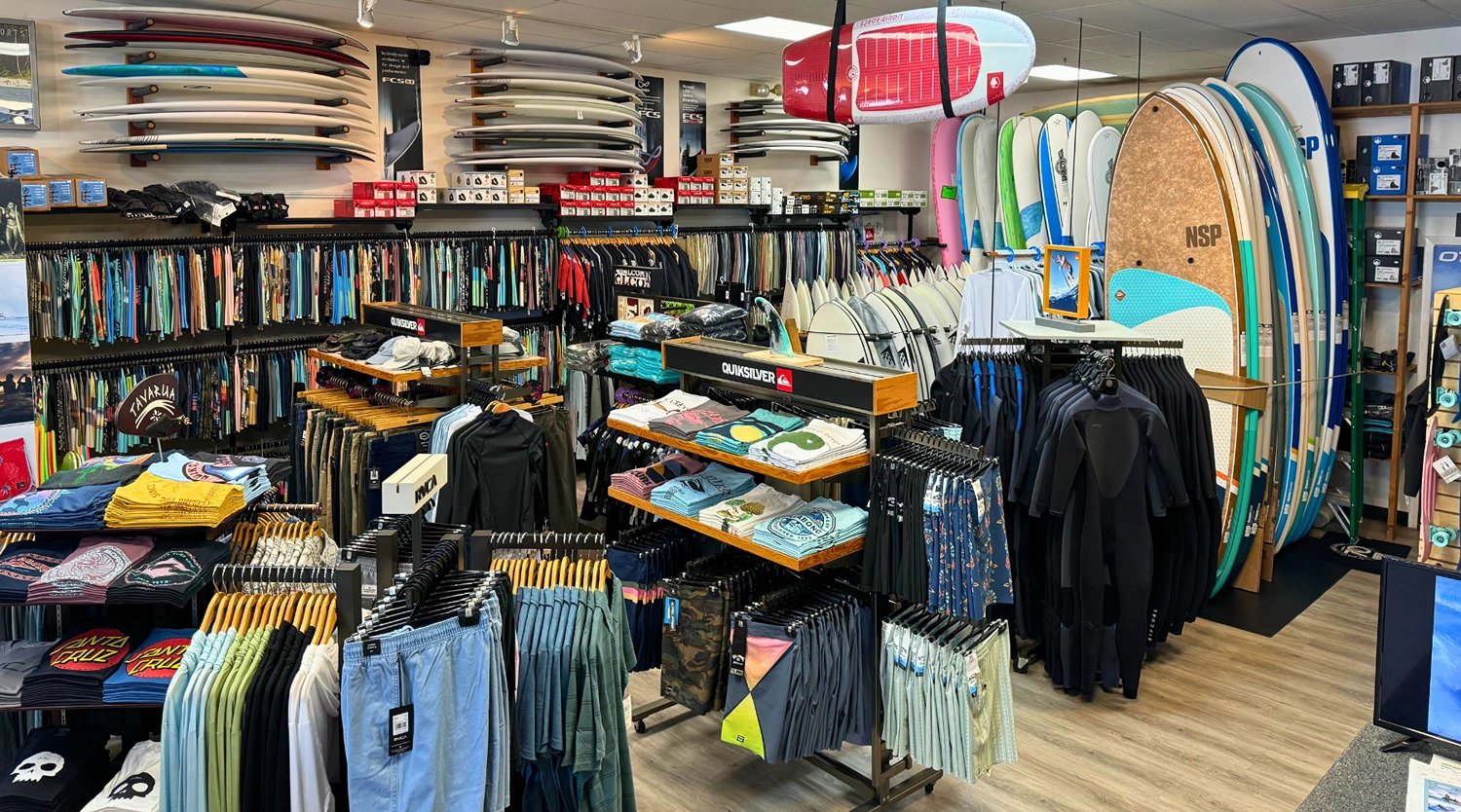 Our journey began in 1981, making us Miami's oldest and most beloved surf and skate destination. Our owner, Scott Payne, isn't just a businessman; he's a lifelong surfer since the '70s, still riding the waves today, and a leading figure in the South Florida surf community. Our story has evolved from a franchise to an independently owned and operated store, allowing us to truly connect with our customers and the surf culture. Learn more about us.