Unleash Your Skater Spirit with IWS Miami
Explore our large selection of boards, wheels, tracks, and more! We've been your skateboarding headquarters since 1981, and our passion for the sport runs deep.
Explore Our Large Skateboard Selection
Skateboarding isn't a one-size-fits-all activity. That's why we offer a wide variety of decks and accessories to cater to every rider's unique style, needs, and level.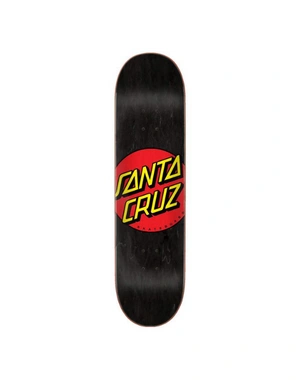 Classic Dot Santa Cruz Skateboard Deck
Our selection of standard skateboards includes a wide range of designs, shapes, and sizes. From classic to contemporary, you'll find the perfect deck to match your personal style and preferences.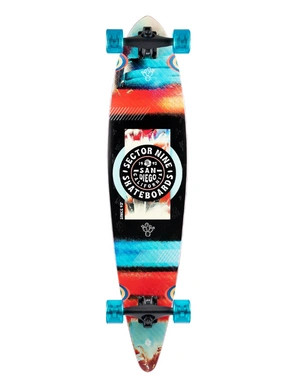 For those who crave a smoother and more stable ride, our longboard skateboards are a fantastic choice. Perfect for cruising and downhill carving, longboards offer a unique skateboarding experience.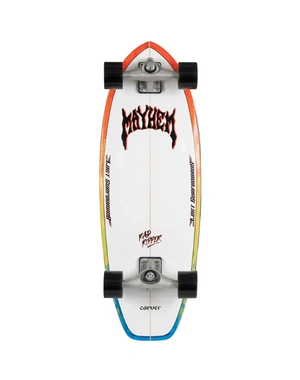 Lost x Carver 31" Rad Ripper
If you're looking to replicate the sensation of surfing on land, surf skates are the way to go. These innovative boards are designed for fluid movements and are perfect for practicing surf-style maneuvers.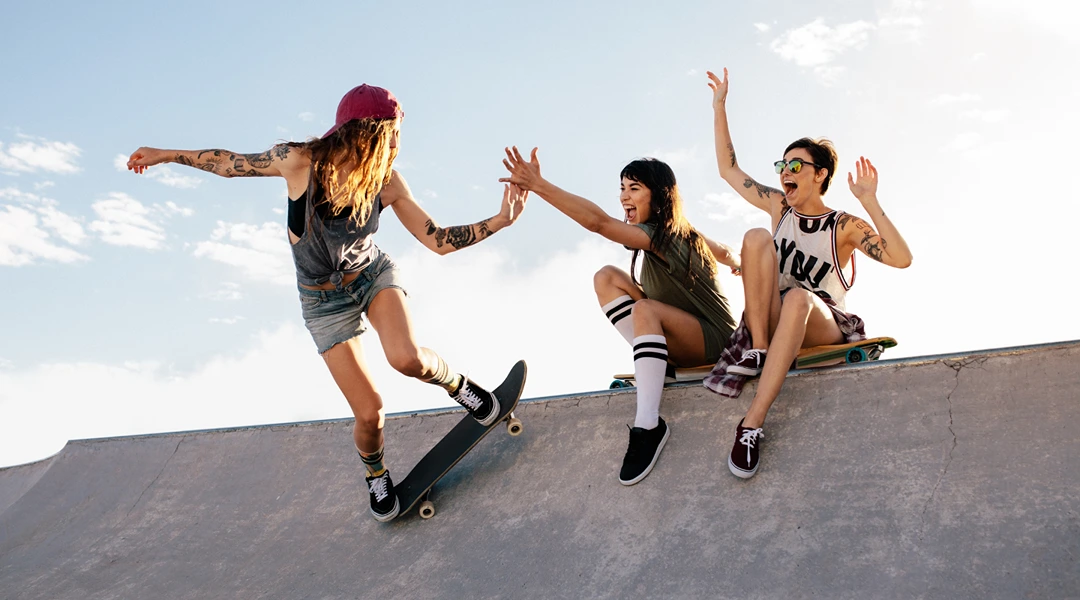 Our commitment to skateboarding extends beyond decks. We provide a comprehensive selection of skateboard accessories to enhance your riding experience. From grip tape to riser pads and hardware, we carry all the little things that make a big difference in your skateboarding setup.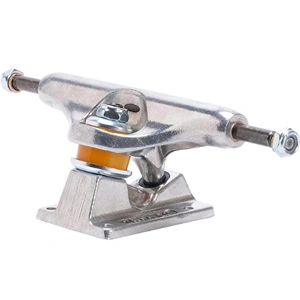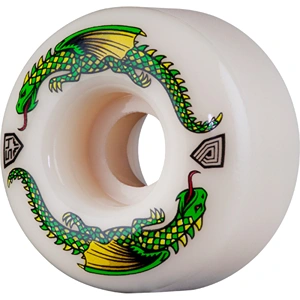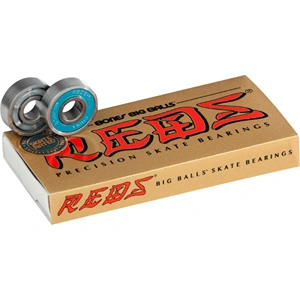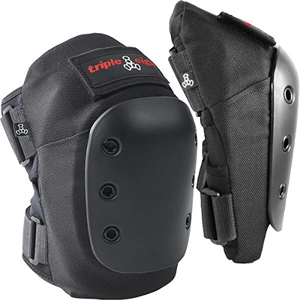 When you're searching for skateboards in Miami, we've got you covered. From classic designs to the latest innovations, we've curated a selection that caters to skaters of all levels and preferences. Whether you're cruising the streets, mastering tricks at the park, or embarking on your own skateboarding adventure, Island Water Sports Miami is your destination.