Glide and Slide with Skimboards in Miami
Looking for a thrilling way to stay active on the beach, especially when the waves aren't collaborating? Look into our selection of skimboards at Island Water Sports Miami.
Diverse Range of Skimboards and Gear
Skimboards come in a variety of styles and materials, and their prices can vary to meet your budget. Skimboards range in price from $50 for a wooden board for beginners, to $500+ for a carbon fiber construction board designed for the pros. We understand that everyone has different preferences and skill levels, which is why we offer a wide range of skimboards to cater to your needs.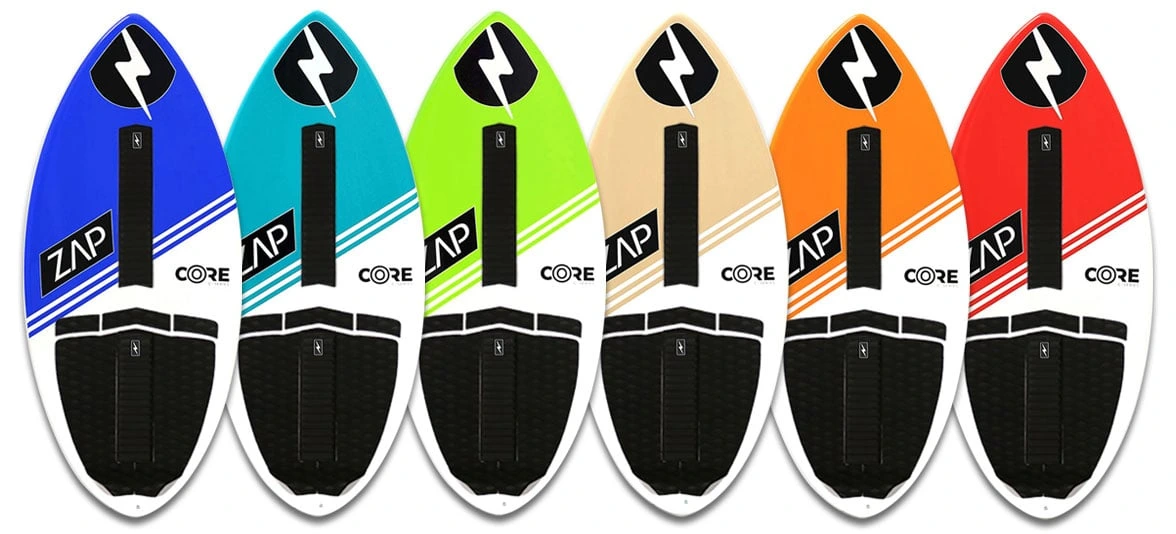 Your Skimboarding Adventure Awaits
At Island Water Sports Miami, we're all about helping you have the best beach experience possible. Our team is here to assist you in finding the ideal skimboard for your skill level and preferences. Dive into our selection of skimboards and add a new dimension of excitement to your beach days. Don't miss out on the joy of skimboarding in Miami!